I got accepted into the course! WOOHOO!
Thus proving that there is no problem that can't be solved by denial and gazing at photos of Russell Brand.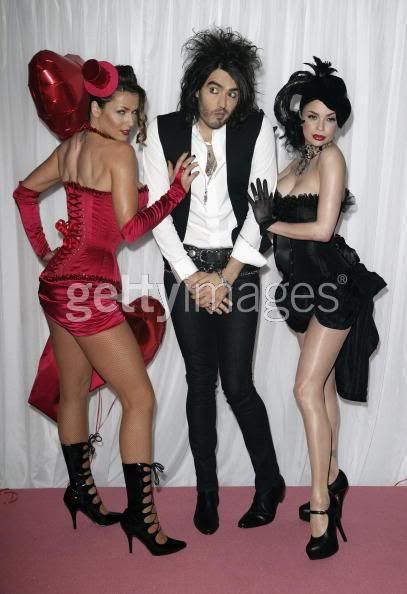 So yes, brilliant! No miserable job hunt resulting in a miserable job. And I've got a year to get over my shyness, inability to wake up before 10, basic allergy to work and misanthropy. Haha! It's eluded me so far, but I reckon this could be the year.